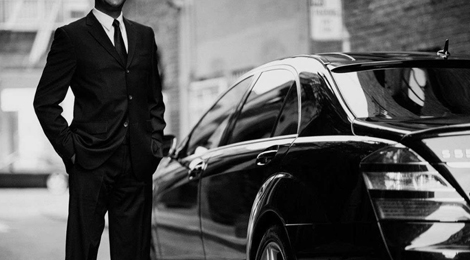 Project Description
Rajagiriya Tours and Transport (Pvt) Ltd is specialized in undertaking the fleet management service for the leading corporate clients in Sri Lanka. The reputation and trust the company has established during the last 20 years reflects the quality and the safety of the services we offer. We are geared to meet the diverse transport requirements of corporate customers at short notice. We have the experience in providing the best transportation solution for your organization which will save your valuable time and money. We are equipped with ultra modern service and repair centre which will attend to running repairs and maintenance in a timely manner while providing you with a replacement vehicle as required.
RTT superior fleet management service enables the companies to streamline their operation, reduce costs and overall increase profits. We handle all the maintenance and licence and insurance renewal and the customers have the access to hassle free transportation serves at their convenience.
Among the impressive range of the company's fleet motor bicycles, luxury cars/ vans,4W/D Jeeps and luxury coaches that are fully insured and comes with inbuilt GPS systems for navigation.The unparallel supportive services such as 24 hour roadside and breakdown assistance ensure the customers are taken care of during the unforeseen circumstances. The service can be arranged in short term or long term basis with a chauffeur or without a chauffeur.