Rent a car in sri lanka Prioritize your safety and comfort. while providing you an on-time conveyance service. The ultimate responsibility. we got and in which we have succeeded in delivering the excellence for consecutive years. There is no other magic in the success that we were driven but the trust that we have earned from our beloved clients. Today, Rajagiriya tours humbly celebrating the accomplishment of being the most outstanding and the leading rent a car in sri lanka
As a transport service providing company who value your convenience. we make tremendous efforts to serve you with the best we got and thus we are proud to say that currently. we own and manage most impressive fleet of vehicles in order to serve a satisfactory service for all of our clients.
Mainly, we cater transport facilities for the corporate clients for their transportation requirements. and also, we extending our service by providing ''rent a car'' option as well for those who are requiring transport alternatives.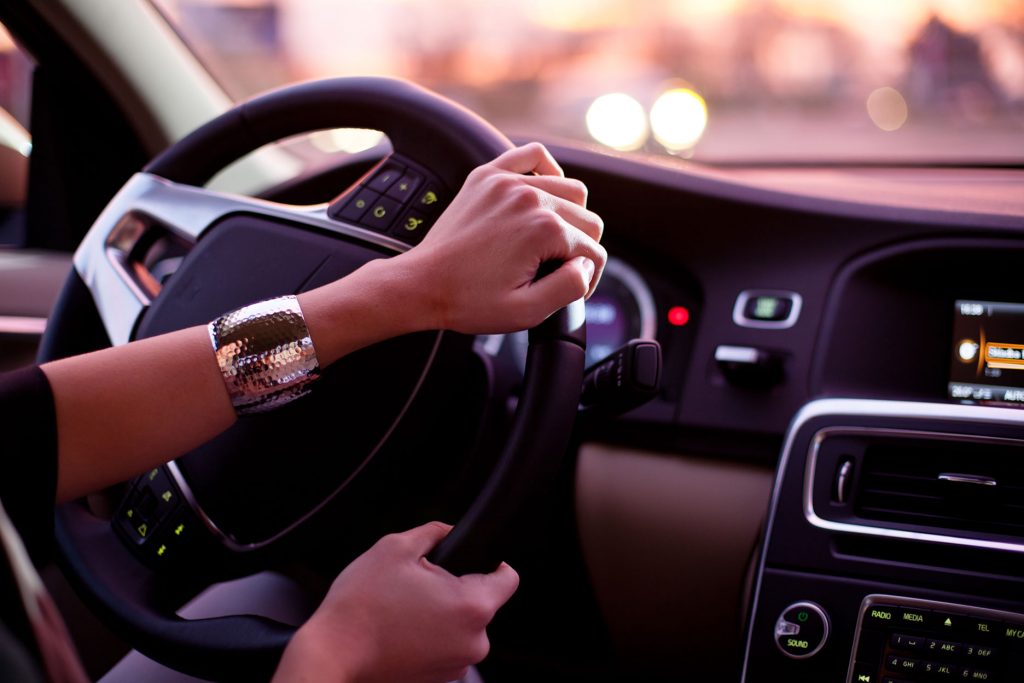 Contact us for further information and our professional and friendly team including trained vehicle experts and customer care representatives. is very much excited to assist you with the best. We offer you multiple choices of vehicles for the requirements of clients.  Speak to one of our customer care representatives to check the best fitting option for your requirements. Our processes are simplified ones where you would not require to go through application processes. where our team is there to assist you with all the required information.
We provide appropriate rent a car services based on short term and long-term validity. And also, we provide transportation services for corporate sector as well on client's convenient. It is our immense pleasure to claim that the largest fleet of vehicles in Sri Lanka. is owning and managing by us and we make sure to serve the best in order to meet up the expected standards and quality required in the trade.